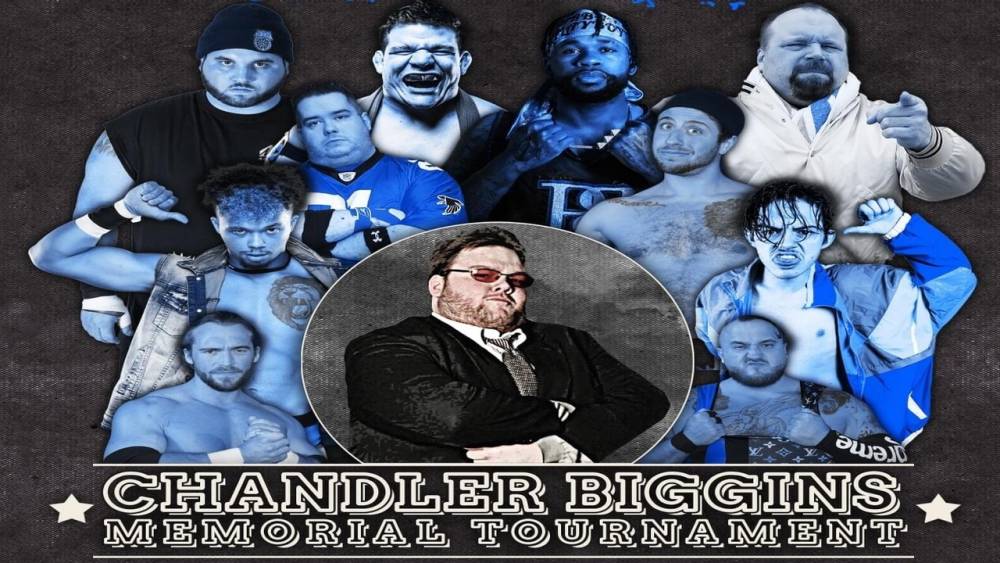 LIVE Friday on IWTV: Chandler Biggins Memorial Tournament
Absolute Intense Wrestling's Chandler Biggins Memorial Tournament streams live on IWTV this Friday night at 7:30pm EDT.
The one-night tournament features a slate of AIW's rising stars...and The Duke.
The announced field is as follows:
Kaplan
Razor Sharpe
Wes Barkley
Ethan Wright
Pretty Boy Smooth
Derek Dillinger
The Duke
Mikey Montgomery
Tre Lamar
Friday's show is one of three events streaming live this weekend on IWTV, all of which you can watch with your IWTV subscription.