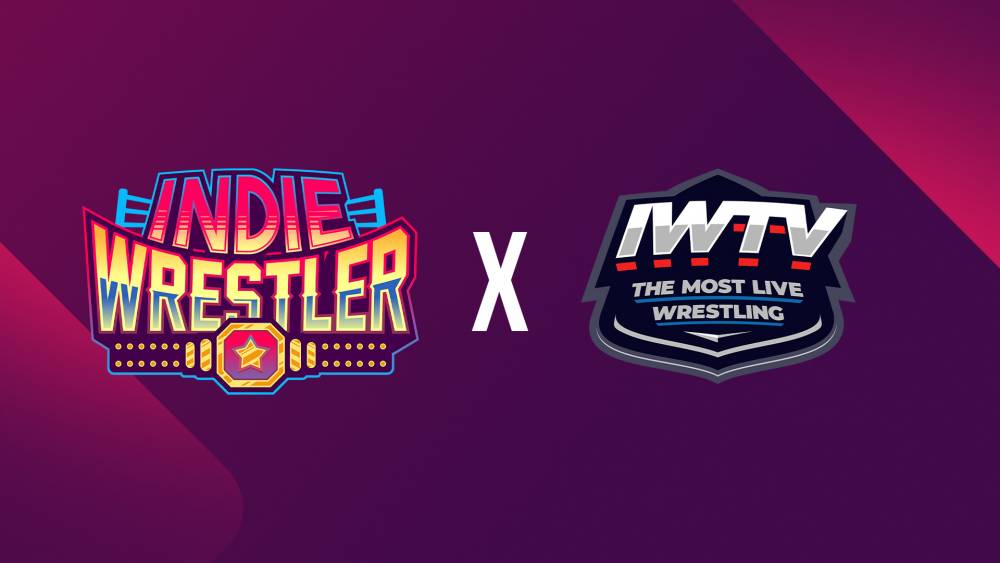 IWTV and mobile game, Indie Wrestler, join forces
IWTV and the mobile game, Indie Wrestler, have joined forces.
Indie Wrestler is a game in which players manage their created wrestlers journey around the independent wrestling scene. Starting off in the UK, you have to get yourself booked, have matches, cut promos, get star ratings, win titles and get yourself over - all while working for some of the biggest indie wrestling promotions and facing the top talent in the world. Along the journey, your wrestler gets better with their in-ring performances, you enter into feuds with your favorite wrestlers, you upgrade your gear, react to online news and much more.
And now you'll be able to see IWTV in Indie Wrestler too! When, you work for a promotion that is featured on IWTV, you will see a graphic that tells you that the event is being streamed live on IWTV. The new feature adds another layer of realism to the game and allows IWTV affiliated promotions to advertise that they're part of the IWTV family.
Reached for comment on the new relationship with IWTV, game developer Rehan Iqbal said the following:
Indie Wrestler truly captures the absolute thrill of taking your wrestler from the very bottom to the top of the indie wrestling scene. It's made by wrestling fans for wrestling fans - and we're delighted to be partnering with them and having IWTV as part of their game.
Check out Indie Wrestler for yourself by downloading it to your device using the links below.