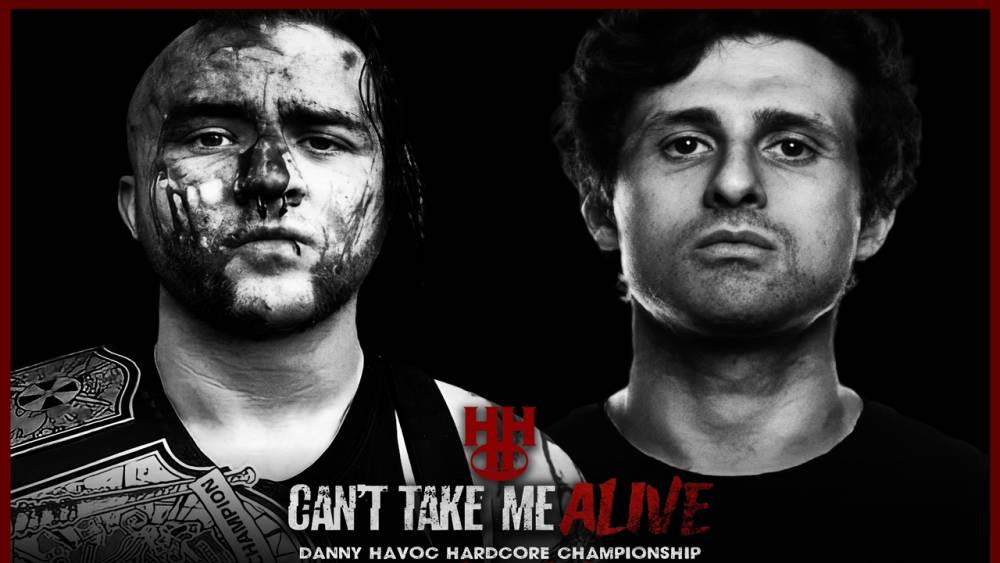 H2O's Can't Take Me Alive streams live Saturday on IWTV
H2O Wrestling presents Can't Take Me Alive live this Saturday night at 8pm EDT on IWTV.
The show will see 44.OH! return to the H2O Wrestling Center for the first time since winning all four H2O championships at Deathiversary.
in addition to the 44.OH! Championship Celebration, Can't Take Me Alive will see:
Danny Havoc Hardcore Championship: Atticus Cogar (c) vs Sean Henderson
Kennedi Copeland vs Jody Threat
Kit Osbourne vs Dan O'Hare
Memphis Street Fight: Bobby Beverly vs Mitch Vallen
Knockout Or Tap Out: Steve Sanders vs Austin Luke
Hybrid Championship: Gregory Iron vs Reid Walker
Darien Hardway vs Frankie Pickard
You can watch Saturday's stream live with your IWTV subscription.