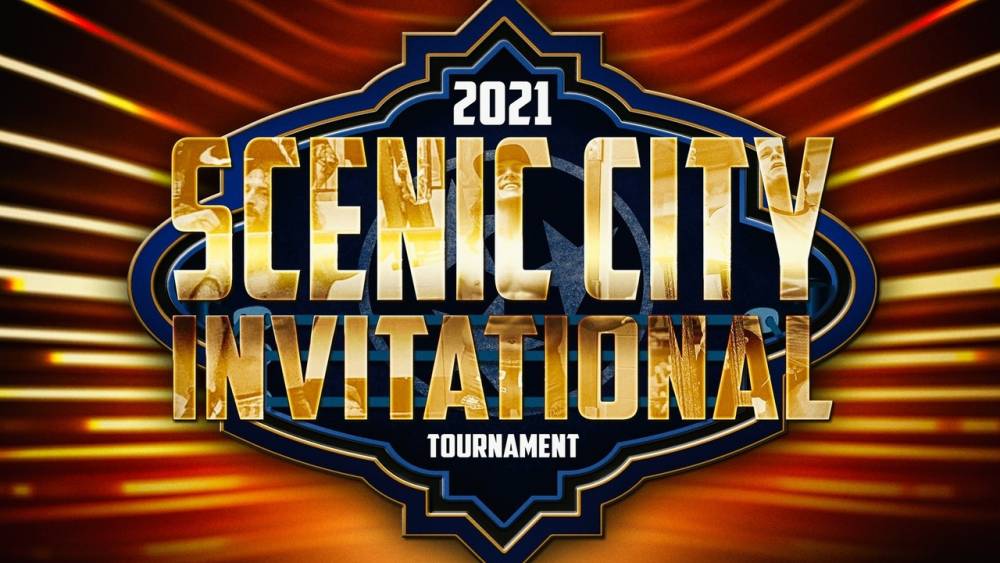 Friday & Saturday on IWTV: The 2021 Scenic City Invitational
The 2021 Scenic City Invitational streams live on IWTV this Friday (8/6) and Saturday (8/7) night at 7:30pm EDT.
The two-day tournament is returning after a one year hiatus and features a stacked lineup of rising stars, talented veterans and current champions, all vying to win the Greg Hullender Trophy.
Friday's first round match ups include:
Alex Kane vs Manders
Daniel Garcia vs Graham Bell
Jaden Newman vs Brett Ison
AC Mack vs BIG BEEF
Jeremy Wyatt vs Cabana Man Dan
Derek Neal vs Arik Royal
Adam Priest vs Daniel Makabe
Logan Creed vs Jon Davis
Saturday will see the tournament semi finals and finals as well as the ACTION Futures Showcase Tournament which will stream live on IWTV at 2pm EDT with the winner receiving the Norko Kipte Medal and a spot in Saturday night's Scenic City Scramble.
First Round matches for the Futures Tournament are as follows:
Billie Starkz vs Ron Bass Jr. vs Chase Holliday
Robert Martyr vs Merrik Donovan vs Hoodfoot Mo Atlas
Landon Hale vs Eli Knight vs The Whisper
You can watch all three Scenic City Invitational events, and the rest of this weekend's streams, with your IWTV subscription.