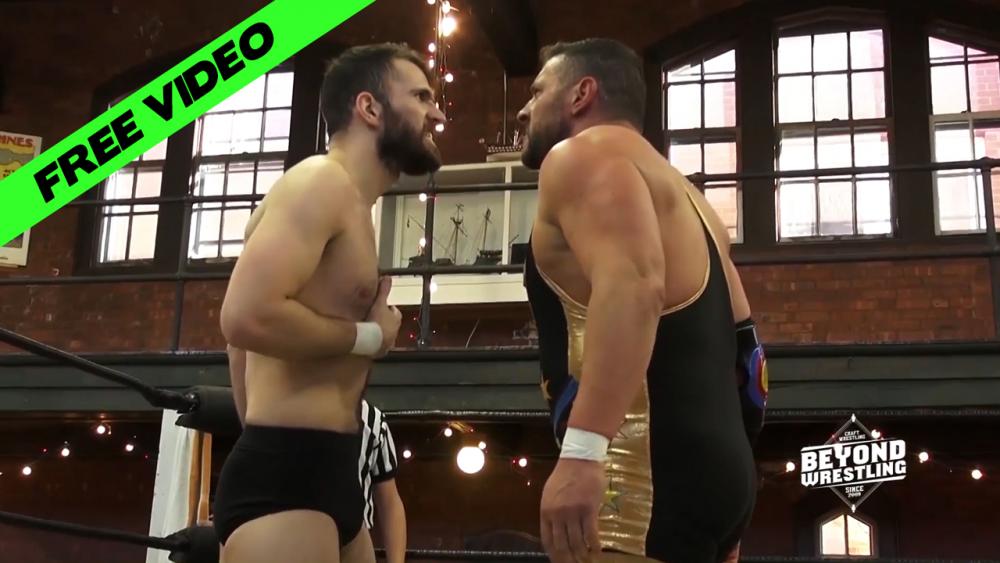 Free Videos Now Available on IWTV - No Subscription Required!
As of today IWTV has been live for one week. If you are reading this, you have already discovered IWTV News, but there are several other features on the service we'd like to introduce you to.
When's our next live stream? There is a clock in the upper right hand corner of the screen that counts down the time until our next live streaming event. Keep your eye on this and the schedule tab to see what events you can watch live on IWTV.
Find events featuring your favoite wrestlers! At the top center of the home page there is a search tool that allows you to search for your favorite wrestlers and promotions. 
Sort by Promotion If you want to sort content by promotion, the promotions tab will do that for you. 
Recently Added The Just Added section of the home screen lets you know what events have been added to IWTV most recently. 
Most Popular Shows Similarly, the Popular section gives you a look at what the hottest titles are on the service. 
Free Videos! Finally, IWTV has the Independent Wrestling Championship run of "Hot Sauce" Tracy Williams available for FREE. We wanted to give you a chance to check out how our service works with your favorite device(s) before subscribing. 
Keep your eye on IWTV News and be sure to follow us on Twitter @indiewrestling for more news regarding site features, live streams, news stories and more!