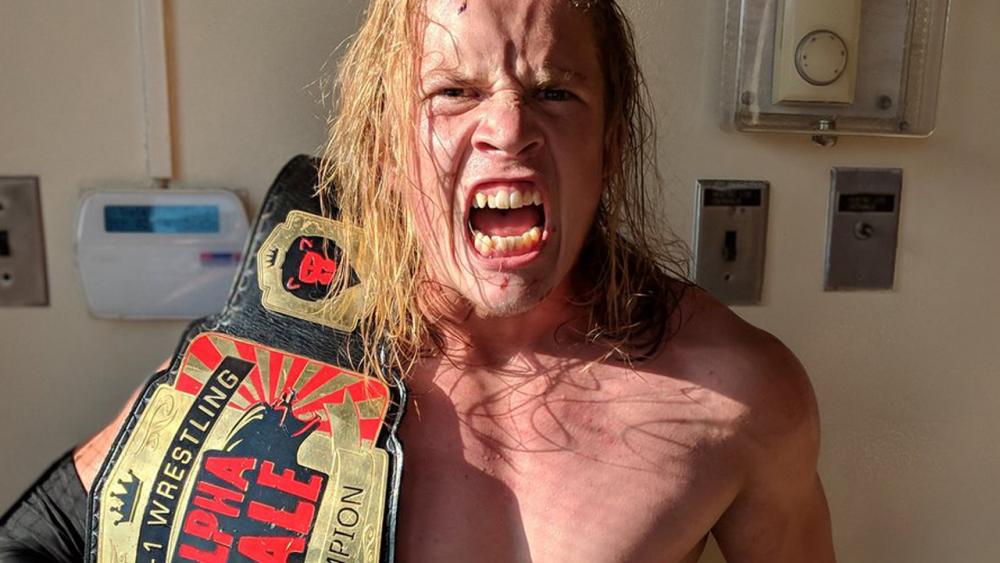 10 Independent Champions To Watch In 2019
While Orange Cassidy is the reigning and defending Independent Wrestling Champion, many of IWTV's partner promotions feature impressive champions in their own right. Let's take a closer look at ten of them.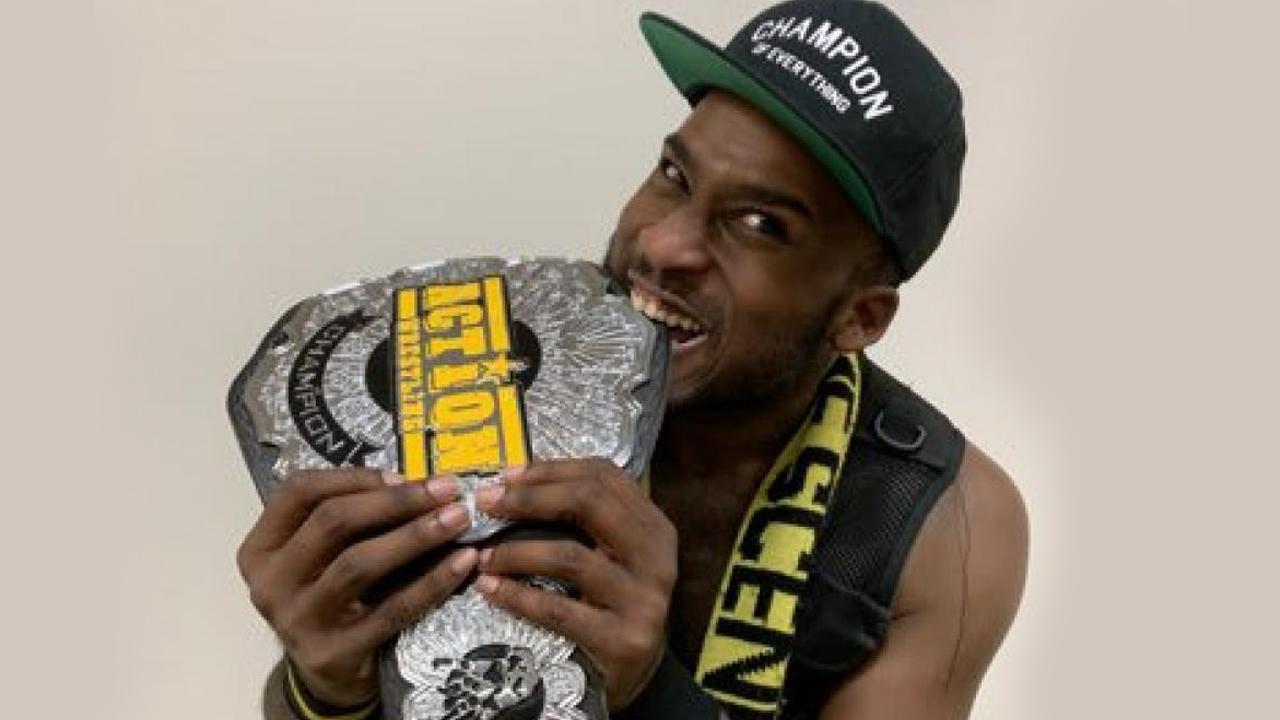 AC Mack, ACTION Wrestling Champion - Born and raised in the SWATs of Atlanta, Georgia, the WWA4 trained AC Mack became the inaugural champion of ACTION in December.  Mack's victory in a four-way, elimination, tournament final was considered an upset by many fans, but Mack himself is widely regarded as one of the top prospects in the Southeast.  While critics have derided his big mouth and cocky attitude, Mack has shown the ability to back it up in the ring and his 2018 saw him pick up victories over the likes of Gangrel and Austin Theory on his path to the championship.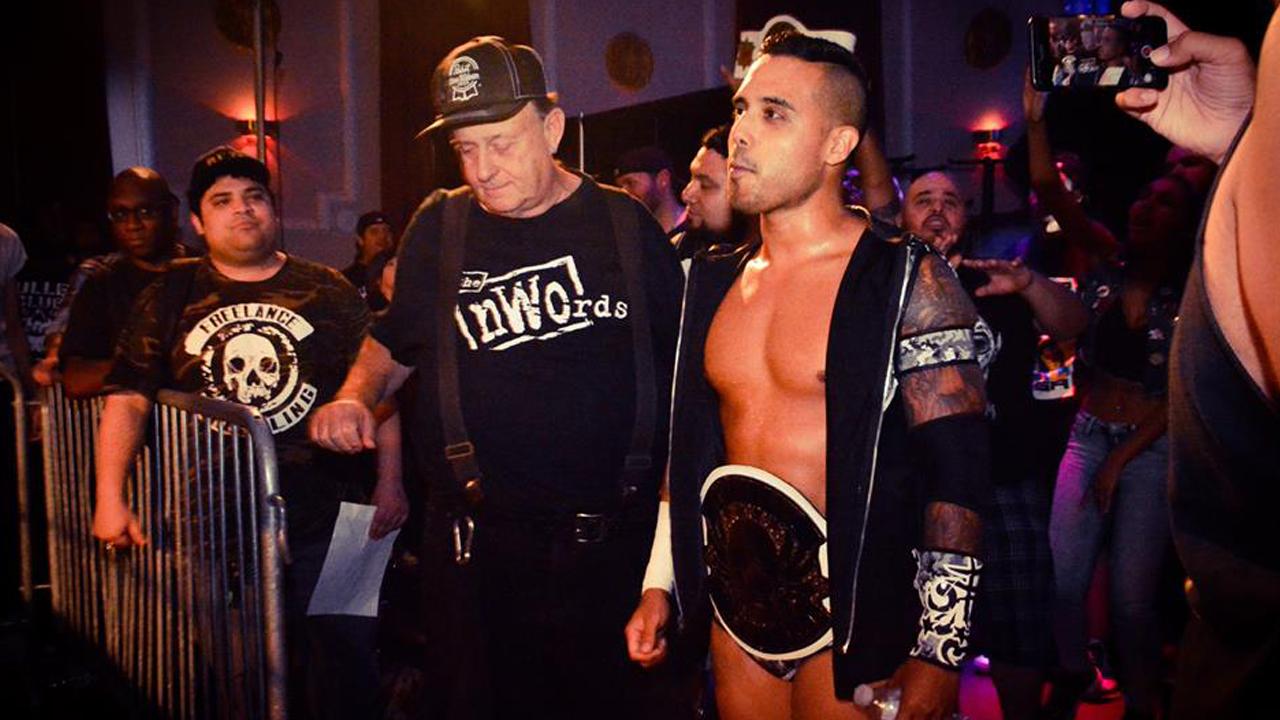 Isaias Velazquez, Freelance Wrestling Champion - Now in his second reign as Freelance Wrestling Champion, Isaias Velazquez can rightfully claim to be both the ace and the face of the Chicago promotion.  A brilliant technician who has beaten a who's who of Freelance Wrestling stars over the course of his two title runs, "The Definition" is as well positioned as any champion on the independent scene to still be holding on to his strap when the clock strikes midnight on January 1, 2020. 
Andy Brown, Ground Zero Champion - The Southern California standout Andy Brown became the first ever Ground Zero Champion by winning a talent rich one night tournament in December.  With tourney victories over Eli Everfly, Jake Atlas and Tyler Bateman, Brown ran a stylistic gauntlet and proved himself to be among the most well rounded wrestlers on the scene in the process.
Jeremy Wyatt, Gateway Heritage Champion - A veteran of the Midwest wrestling scene, Jeremy Wyatt has long been among the most versatile and talented pro wrestlers on the independents.  The current St. Louis Anarchy Gateway Heritage Champion proved this to the world by successfully defending his title against former Independent Wrestling Champion Jonathan Gresham at Pride And Punishment in a Pure Rules Match.  Wyatt looks to do the same against the aforementioned Jake Parnell on January 11 at Gateway To Anarchy LIVE here on IWTV.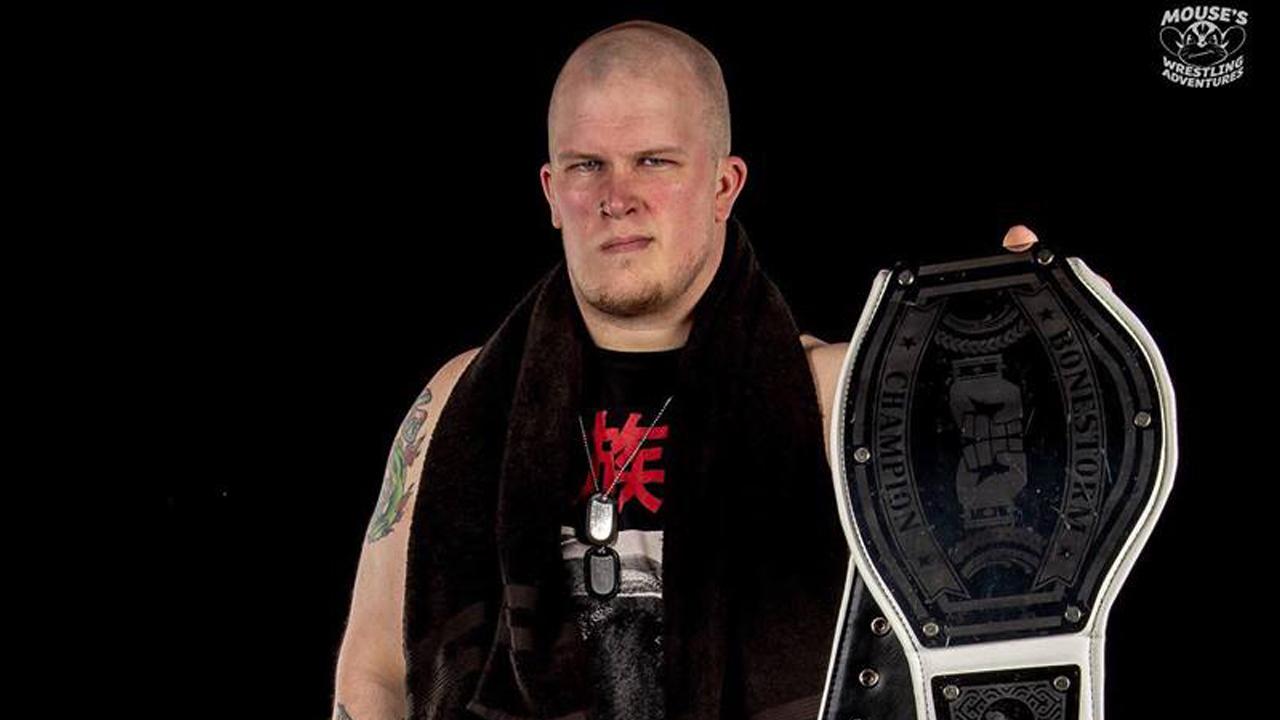 Brett Ison, Bonestorm Champion - The Bonestorm Championship is the top prize in Southern Underground Pro and the "Strong Style Pitbull" is the fourth man to hold it.  Ison, who won the title by mauling Marko Stunt in November, is one of the scariest and toughest wrestlers around.  Boasting an "iron elbow," choke breaker, and "street justice" piledriver that can all score him decisive victories, Ison has never been pinned or submitted in a SUP ring.  If Ison can get past Nick Gage on January 20, he may well be unbeatable.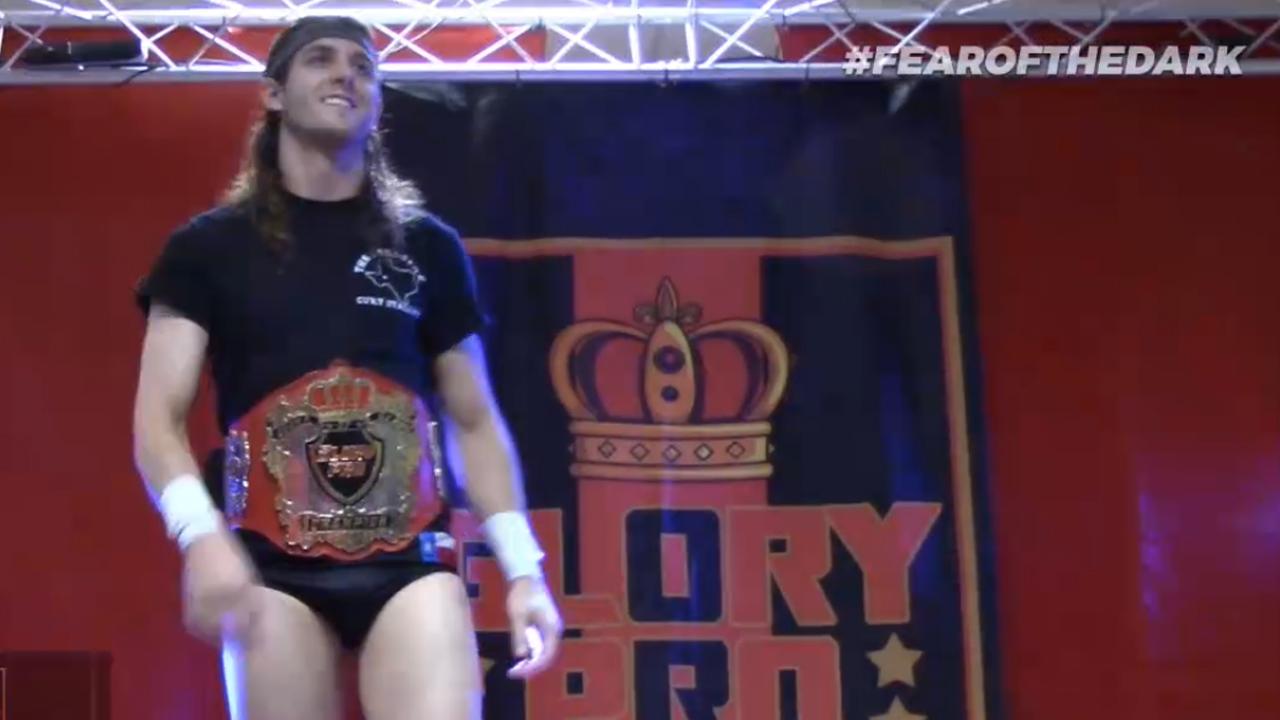 Curt Stallion, Crown Of Glory Champion - The reigning king of Glory Pro, "The Lone Star" Curt Stallion is a swagger-filled Texan known for his heavy hands and high energy style. Though his chops and headbutts are often seen as his calling cards, Stallion is deceptively skilled and has a notoriously reckless daredevil streak that he routinely uses to catch his opponents off guard.  Stallion's first Crown Of Glory defense in 2019 sees him put the title on the line against lucha libre star Bandido tomorrow (January 6) LIVE on IWTV.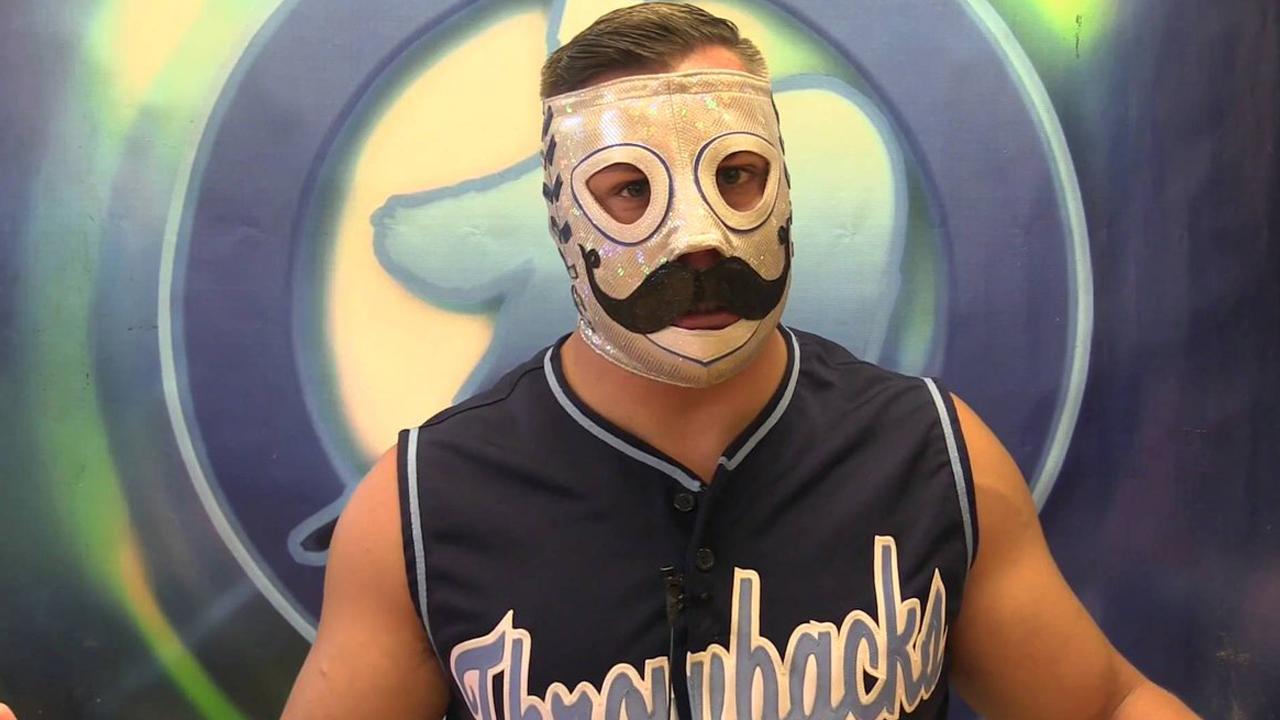 Dasher Hatfield, Interim Grand Champion of CHIKARA - Dasher Hatfield was appointed the Interim Grand Champion of CHIKARA after his step cousin-in-law and partner "Mr. Touchdown" Mark Angelosetti was injured.  Hatfield defended the title with pride and honor, including a victory over Ophidian at the CHIKARA Season Finale, Let's Get Invisible.  Just moments after his big win, Angelosetti returned and announced he was cleared to compete, but Hatfield attacked his long time friend and left with the belt in hand.  Is Hatfield still the champion?  We will find out in 2019.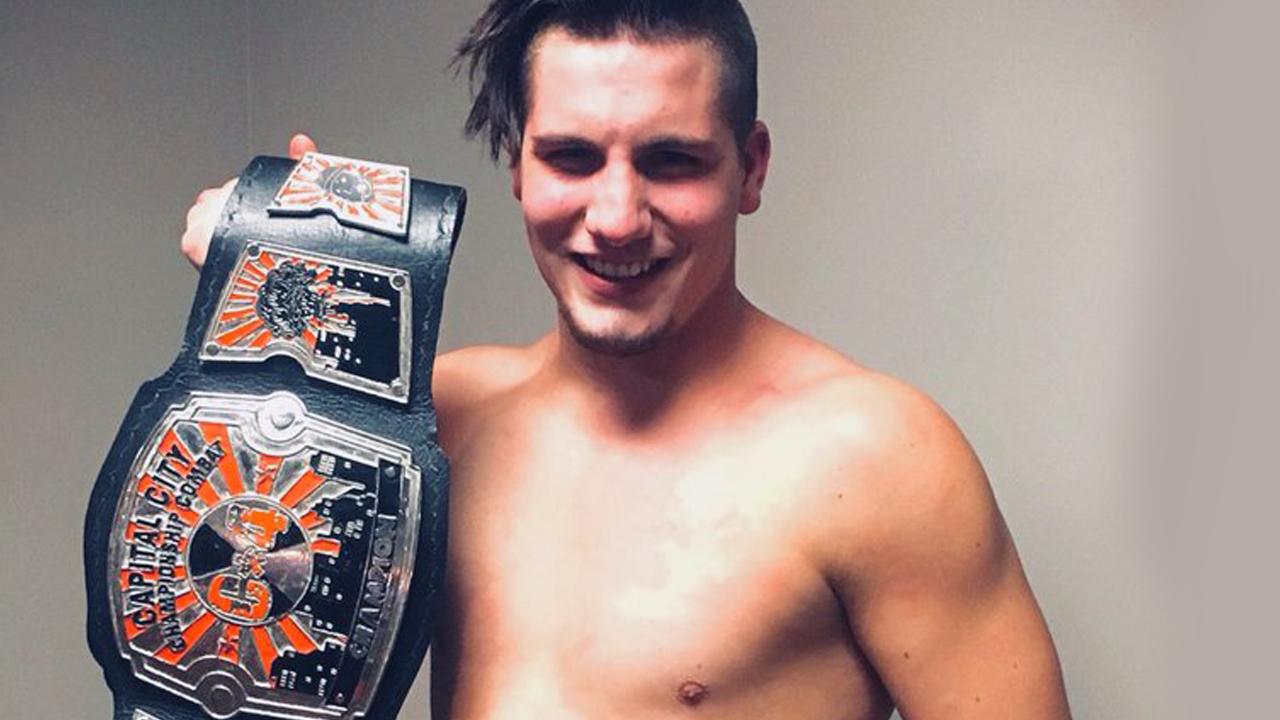 Matt Angel, C*4 Champion - Angel beat Kobe Durst at the last C*4 event of 2018 in a wild no DQ match to win the Championship. He's started to explode on the Canadian independent scene, where he's held his own against top talents and veterans.  
Jake Parnell, ZERO1 USA World Junior Heavyweight Champion - "Warhorse" Jake Parnell was one of independent wrestling's true breakout stars in 2018 and a lot of that had to do with his series of brutal fights with Gary Jay that took place in promotions all over the United States.  Notably these wars started in ZERO1 USA as bloody battles contested over the World Junior Heavyweight Championship.  Parnell ended up winning the final ZERO1 USA battle between the two men inside of a steel cage and has moved on to another budding rivalry with up-and-comer Jake Lander.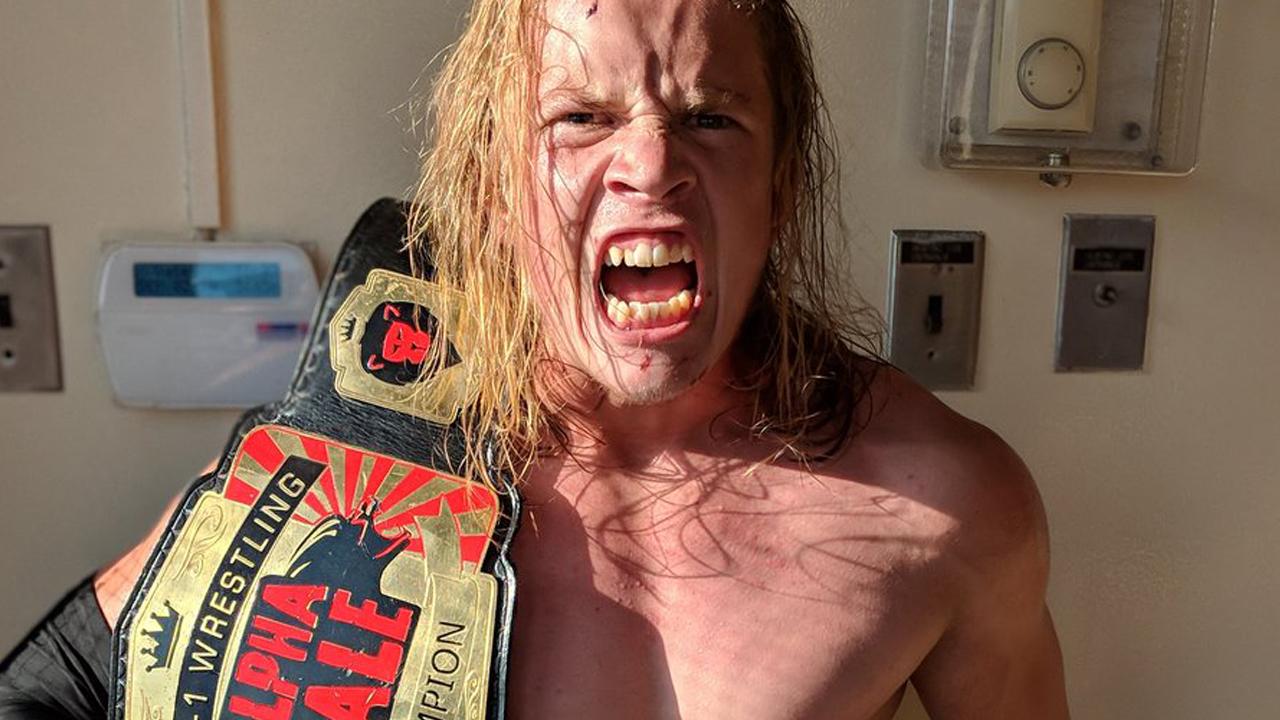 Kobe Durst, Alpha Male Champion - The Alpha Male Championship is the top prize in Canada's Alpha-1 Wrestling and Kobe Durst closed out the year by winning the title for the third time despite being only 23 years old.  One of the top prospects in indie wrestling, Durst won the belt by defeating Josh Alexander in an incredible Iron Man Match at the promotions Final Act IX event.  Durst, who also held the C*4 Title for most of 2018 and is the current Black Label Pro Indiana State Champion, seem likely to have a career year in 2019.