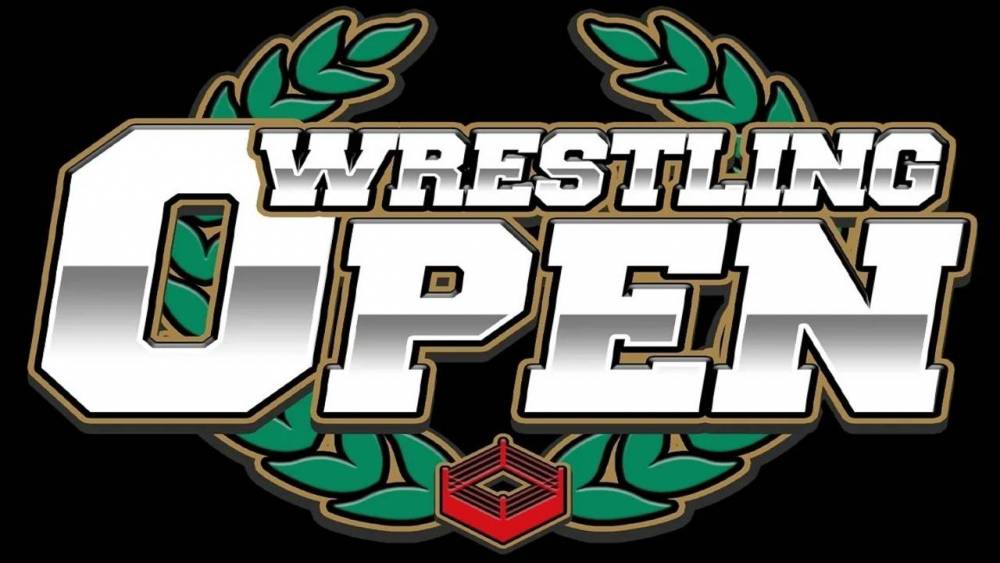 Every Thursday Night On IWTV - Wrestling Open!
Wrestling Open, a brand new program under the Beyond Wrestling banner, will stream live every Thursday night at 8pm EST on IWTV beginning this week (1/6).
Wrestlers of all experience levels are invited to sign up and show off in front of the rabid fans of Worcester, MA.
Announced for Thursday night:
Alec Price
Love Doug
Edith Surreal
Little Mean Kathleen
Jora Johl
Eel O'Neal
Teddy Goodz
Rex Lawless
Sidney Bakabella
B3CCA
Bobby Orlando
Dustin Waller
Kylon King
Midas Black
Jay Lyon
Dino Mite
Armani Kayos
Antonio Zambrano
Gal Barkay
Elijah Six
The first Wrestling Open event took place last weekend at Wrestival and is now available to watch on demand.
Watch Wrestling Open live every week with your IWTV subscription.