NOVA Pro And Black Label Pro Announce Australian Star For The Collective
International women's wrestling star Shazza McKenzie was announced today for two events taking place as part of The Collective which is coming to White Eagle Hall in Jersey City, New Jersey on April 4-April 6.
This afternoon the Squared Circle Soundoff Podcast announced that the Australian star would be wrestling former Independent Wrestling Champion "Hot Sauce" Tracy Williams at NOVA Pro's Born To Run event which will take place at noon EST on April 6. It was a busy day for NOVA Pro as their Hoppy Place event was released on VOD today at IWTV and the promotion also revealed that they will announce their main event bout for Born To Run at 12pm EST on January 15th. IWTV News will have details on that announcement as soon as it is made public.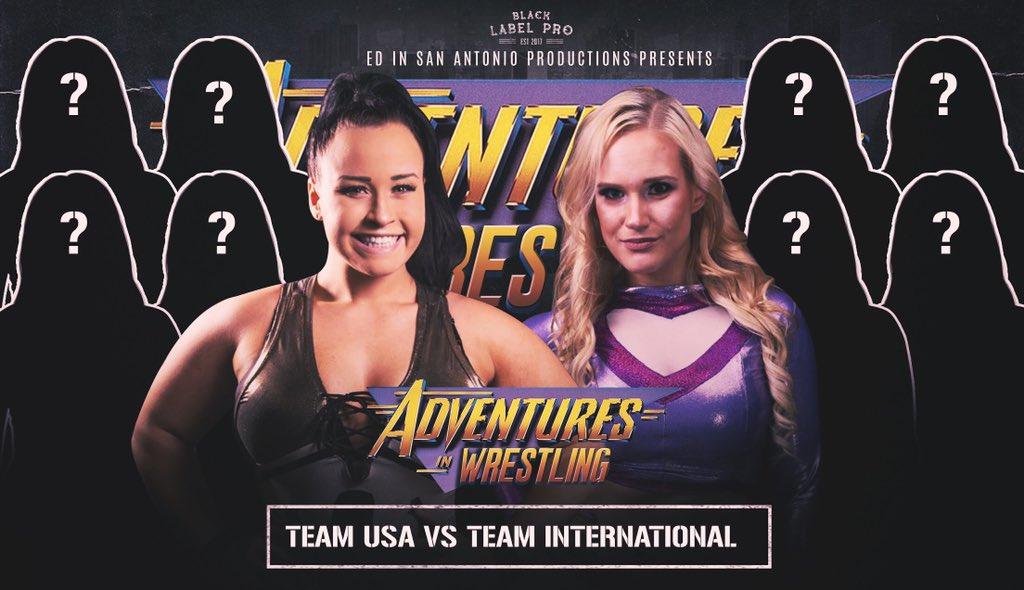 Black Label Pro also announced today that Shazza McKenzie will be a part of their show at The Collective, Adventures In Wrestling, which takes place at 4pm EST on April 5. At that event McKenzie will captain a team of five international women wrestlers to compete against a team of United States led women's talent captained by Jordynne Grace. The match is being presented in conjunction with Ed In San Antonio Productions and is being billed as "the Biggest and Best Women's Wrestling match" of the weekend.
Pro Wrestling Australia, which is one of McKenzie's home promotions, will also have a presence at The Collective as part of IWTV's Family Reunion event.