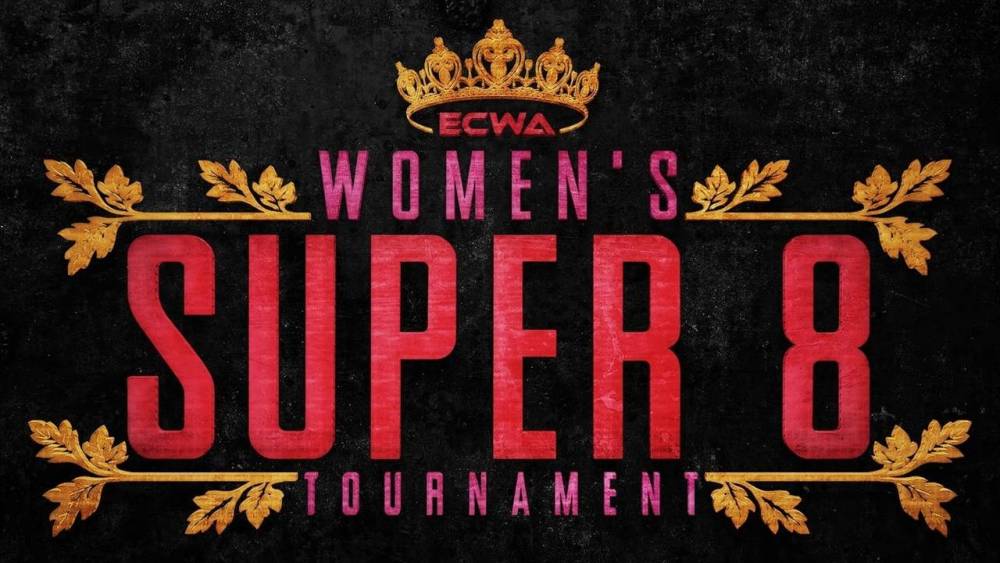 Women's Super 8 streams live this Saturday afternoon
The 2021 ECWA Women's Super 8 Tournament streams live on IWTV this Saturday (7/31) at 2pm EDT.
The one-day, single elimination tournament, features veterans and rising stars competing to win the Super 8 trophy. Previous tournament winners include Quinn McKay, Deonna Purrazzo and Karen Q.
Announced for the Women's Super 8 Tournament field:
Gabby Ortiz
Vicious Vicki
Erica Leigh
Adena Steele
Damaris Albright
Tina San Antonio
Ashley D'Amboise
Megan Bayne
Saturday's show will also see IWTV Independent Wrestling Champion, Wheeler Yuta, put the title on the line against 2021 men's Super 8 winner, Killian McMurphy. The winner of the match will go on to defend the championship against Daniel Garcia on August 8 at IWTV 100.
You can watch the Women's Super 8 with your IWTV subscription.