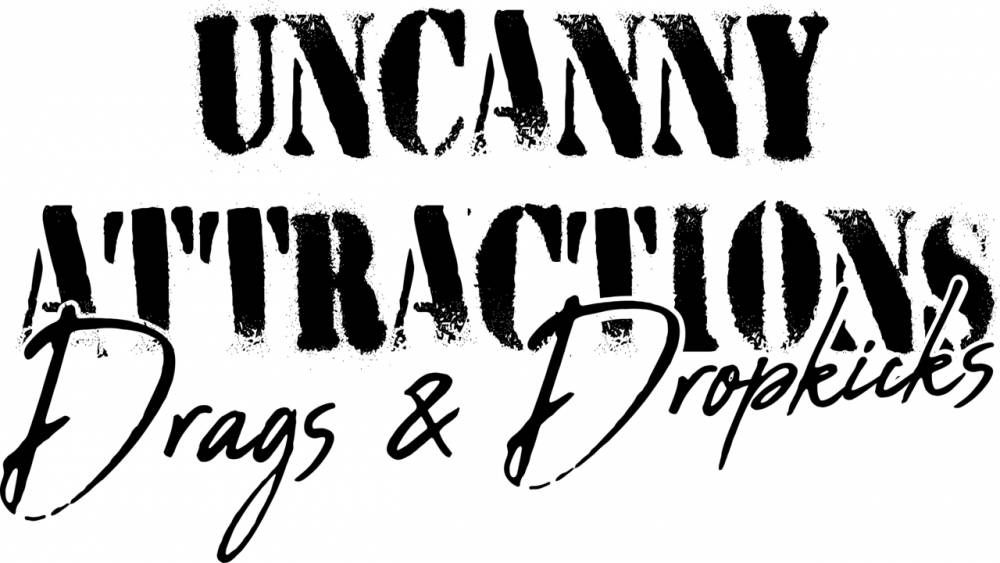 Uncanny Attractions partners with IWTV!
One of the most unique and exciting promotions on the scene today, Uncanny Attractions, is coming to IWTV!
Based out of New York City, Uncanny Attractions showcases the best of the drag and independent wrestling scenes, in an environment that is unlike anything else on the indies today.
Uncanny Attractions will premiere on IWTV at 10pm EDT on Wednesday, August 26 with a special airing of MV Young's Ring Light Championship Open Challenge (answered by Pinkie Sanchez), followed immediately after by their April 2019 event, Drags and Dropkicks 2 featuring Effy, Sonny Kiss, Aerial Monroe, Lee Moriarty and more.
You can watch Drags and Dropkicks 2 with your IWTV subscription!