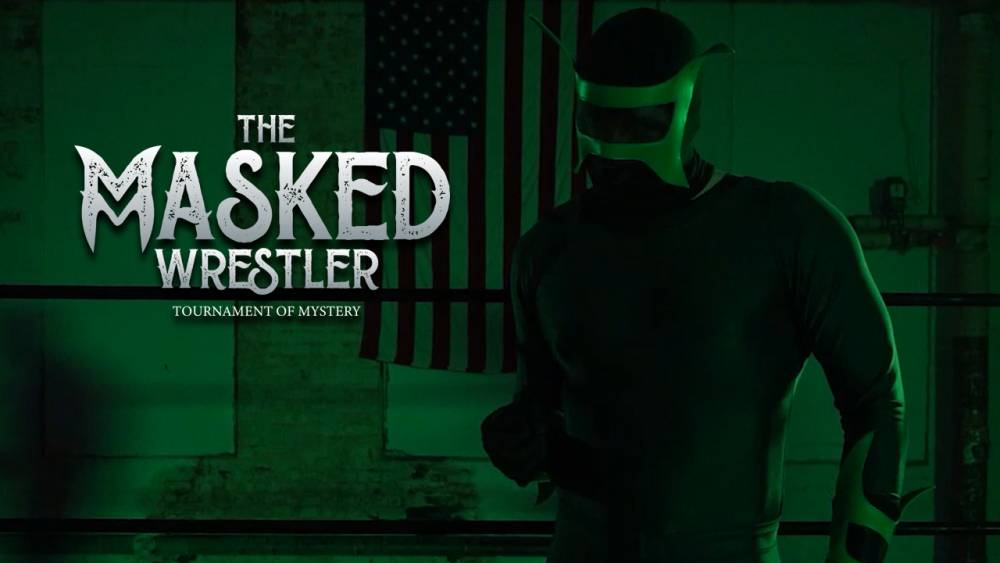 Catch up on "The Masked Wrestler" - Episode 2 Premieres Tonight at 10e
Last week, IWTV's new weekly original series, The Masked Wrestler, premiered to widespread critical acclaim.
Sports Illustrated called it "an incredibly gripping story for wrestling fans".
In the first episode of the series, the pink-masked Genkai advanced to the second round of the single-elimination tournament, while the green-hooded Barf's identity was revealed. You can watch the Series Premiere episode now with your IWTV subscription.
In a shocking twist, Barf was revealed to be none other than the aristocratic independent wrestler, Logan Easton LaRoux.
The Barf mask is now up for auction on Ebay, with all proceeds going towards the filming of Season Two of The Masked Wrestler.
Which masked competitor will advance in the tournament this week and who will lose and have their identity revealed?
Subscribe to IWTV now to watch the premiere of Episode Two of The Masked Wrestler tonight (10/21) at 10pm EDT exclusively IWTV.LIVE.