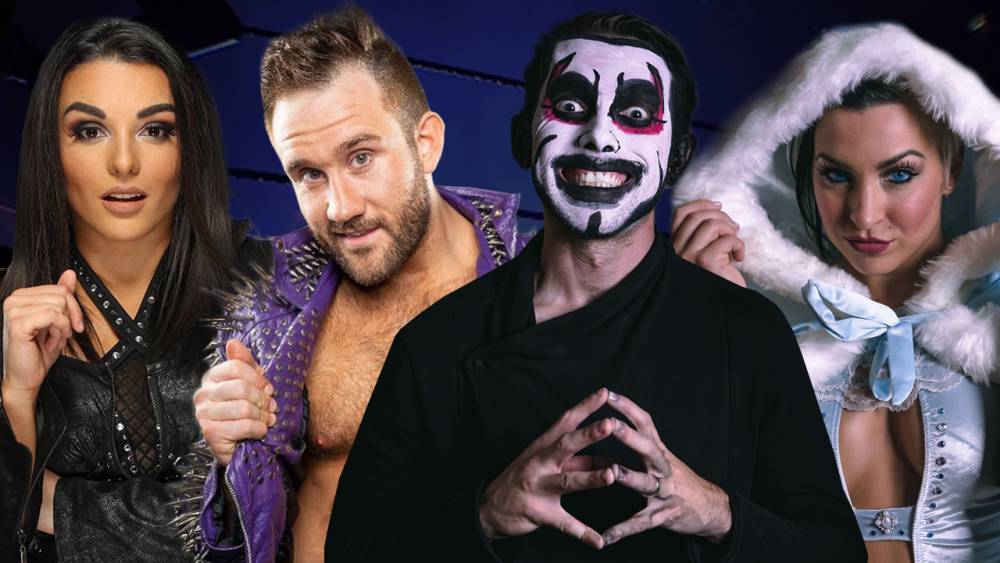 IWTV extends Promo Code Program to Independent Wrestlers
Starting today, you will be able to support your favorite independent wrestlers by using the IWTV promo code system.
The promo code system allows new subscribers to get a free five day trial of IWTV. When those trials convert to paying subscriptions, the wrestler associated with the code receives a portion of your subscription for every month that your account remains active.
2020 has been a difficult year for everyone and independent wrestling is no exception. At IWTV we have spent the last few months presenting daily content to our subscribers, featuring promotion's from all over the indies, and the introduction of promo codes for independent wrestlers is part of our continuing effort to support and build the independent wrestling scene.
If you are an independent professional wrestler with matches available on IWTV and would like to have an IWTV promo code email Partners@iwtv.live with the following information:
Full Name:
Address:
Performer Name:
Email Address:
PayPal Email Address: