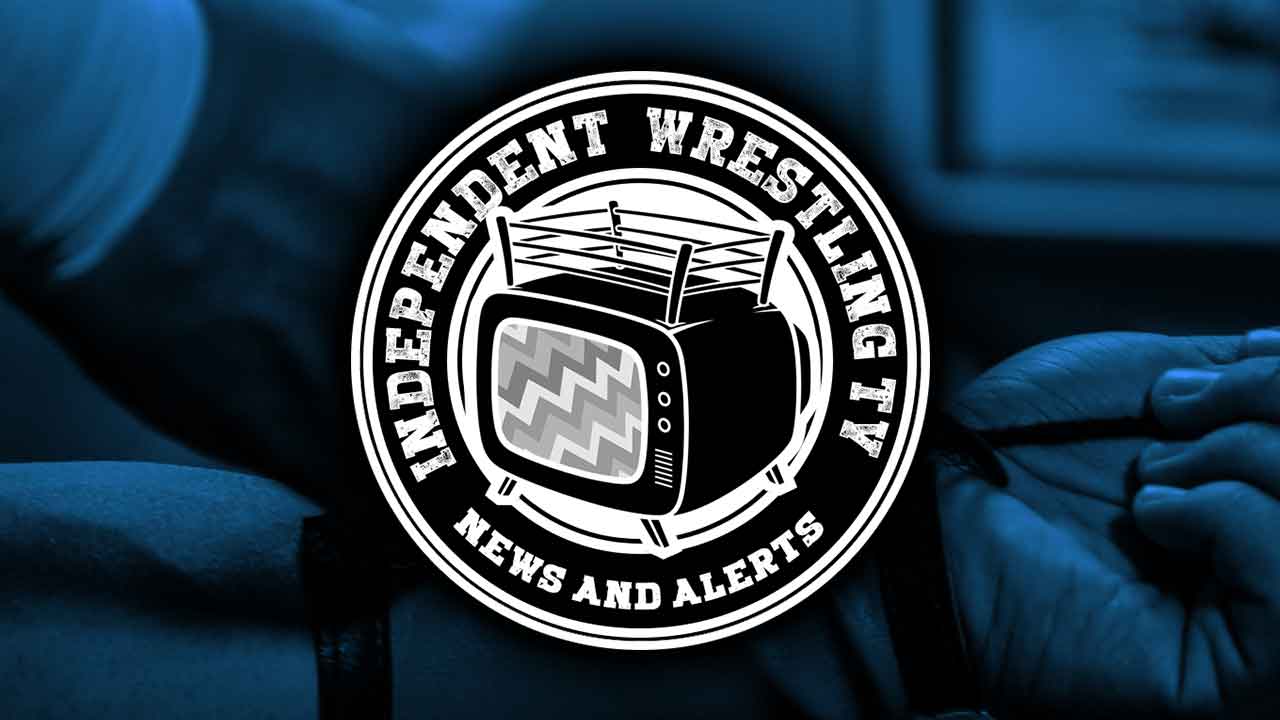 Hello and welcome to IWTV News!
Here you can expect to find show results, match and talent announcements, content guides for live streaming events and VOD releases, themed articles and other features focused on the world of independent wrestling.
One of the primary goals of IndependentWrestling.TV is to become a one stop spot for all things indie wrestling. In launching this section of the website we aim to help our partners promote their content, events, matches and talent. Put simply, IWTV News will serve as a bridge between the promotions we feature on our streaming platform and the fans of independent wrestling.
IWTV is committed to the growth of independent wrestling. For that reason this forum will feature coverage of promotions from all over the globe and will also highlight new promotions and stars on the always evolving and developing indie scene.
We want to work with our partner promotions and fans to make this an essential resource for independent wrestling going forward.  News and feedback can be sent to us via email by sending a message to dylan@IndependentWrestling.tv.
Happy New Year,
Dylan Hales