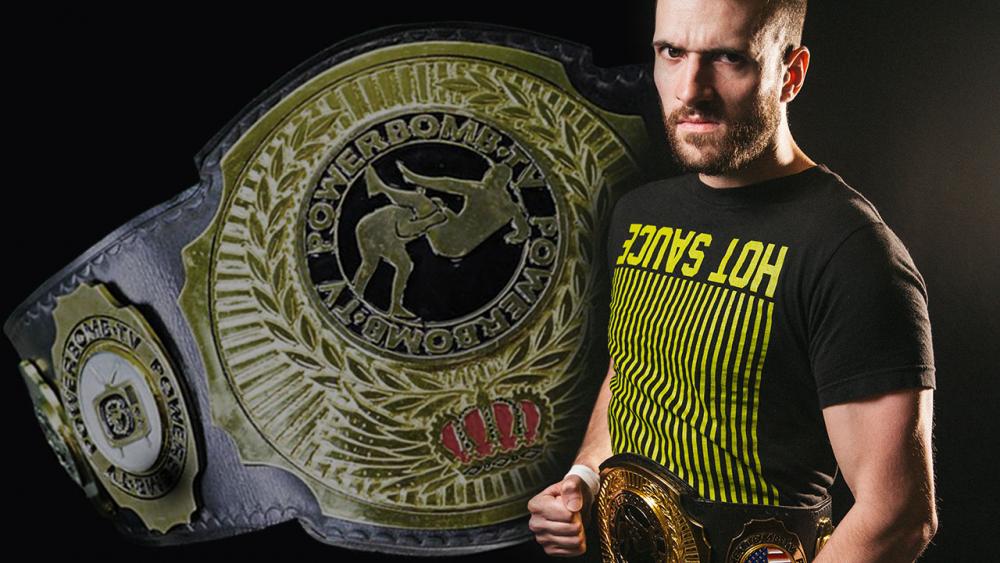 Tracy Williams comments on Orange Cassidy as the new Independent Wrestling Champion
The Independent Wrestling Championship reign of "Hot Sauce" Tracy Williams has ended. After over 300 days and sixteen successful title defenses, Williams was defeated by perhaps the most unorthodox challenger he had ever competed against, Orange Cassidy at Beyond Wrestling's Heavy Lies The Crown.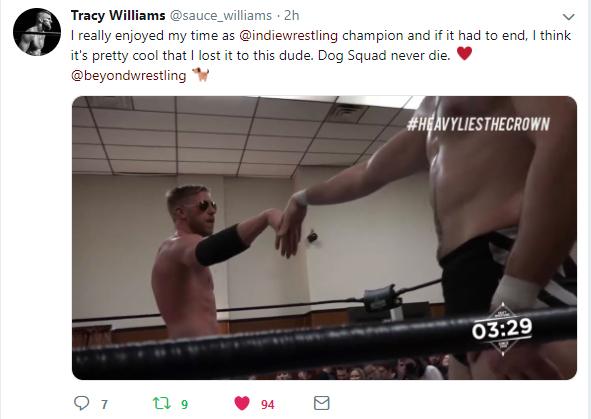 Williams won the title from the inaugural champion Jonathan Gresham (in a triple threat match that also featured Martin Stone) on Feburary 25, 2018 in Worcester, Massachusetts. He proved to be an exemplary champion whose time on top served to elevate the prestige and scope of the title.
Over the course of his ten month reign he successfully defended the championship in seven different promotions, in eight states. "Hot Sauce" was able to turn back the challenge of a myriad of stylistically distinct wrestlers, many of whom were among the top names in independent wrestling. Notably, Williams also put the title on the line against rising stars, and while he was seriously tested by several of them, he emerged victorious every time.
Though his time on top has ended for now, it seems certain that we've not seen the last of Tracy Williams in the Independent Championship picture. If nothing else he will forever be an essential part of its history.