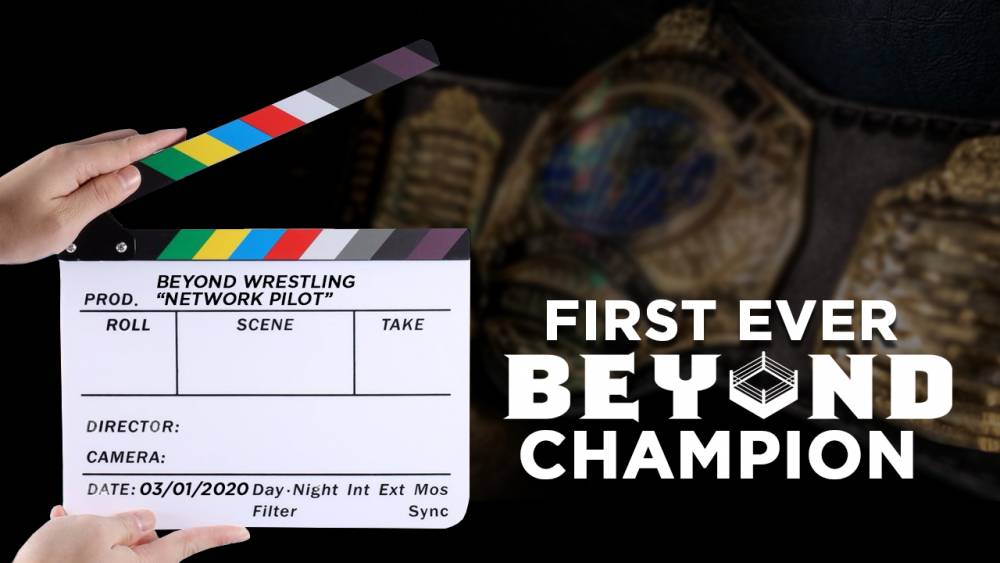 Finally! Beyond Wrestling to introduce a Championship at their "Network Pilot"
Beyond Wrestling will crown their first ever champion when they tape their "network pilot" on March 1 in Melrose, Massachusetts.
For over a decade Beyond has been at the cutting edge of the independent scene, but the promotion has never had its own championship. In recent years the IWTV Independent Wrestling Championship has regularly been defended on Beyond events, only adding to the desire of the promotion's fanbase to see a Beyond-specific title created.
The decision to introduce a championship to Beyond was made by the project's investors earlier this week. The yet-to-be-named General Manager will determine which participants will compete for the coveted prize.
While Beyond Wrestling's owner Drew Cordeiro was unable to comment on the matter, Beyond's content distribution partners at IndependentWrestling.TV are pleased by the decision.
"Beyond Wrestling has been a huge part of the growth and success of IWTV," said IWTV official Gerard Durling. "For so long there has been resistance to Beyond having their own championship and I'm glad to see those days are behind us."
Tickets for Beyond Wrestling's "network pilot" go on sale this Friday, January 24, 2020 at noon EST.