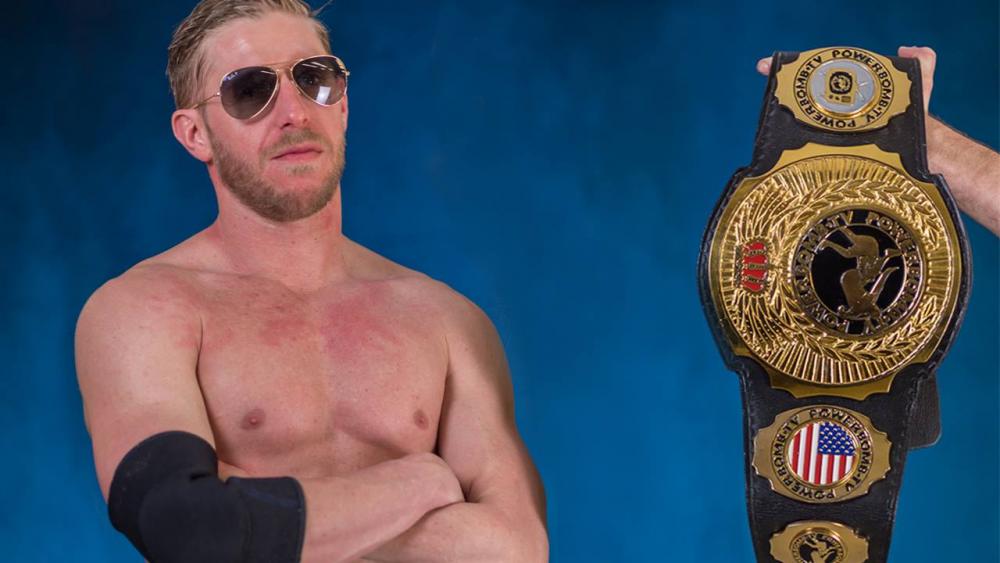 Fighting Champion Orange Cassidy Scheduled For Another Big Title Defense
While Orange Cassidy may be an unlikely Independent Wrestling Champion, he's proven to be a fighting one. Cassidy won the title on December 31 from "Hot Sauce" Tracy Williams and has already defended the championship three times, in three different states, for threedifferentpromotions. Though we do not yet know when and where he will defend the title next, we do know of a major match he has on his schedule.
On March 9 at their Whoomp There It Is event, Black Label Pro will host a match up between Orange Cassidy and Tom Lawlor. IWTV News can confirm that this match will be for the Independent Wrestling Championship should Orange Cassidy still be the champion at that point.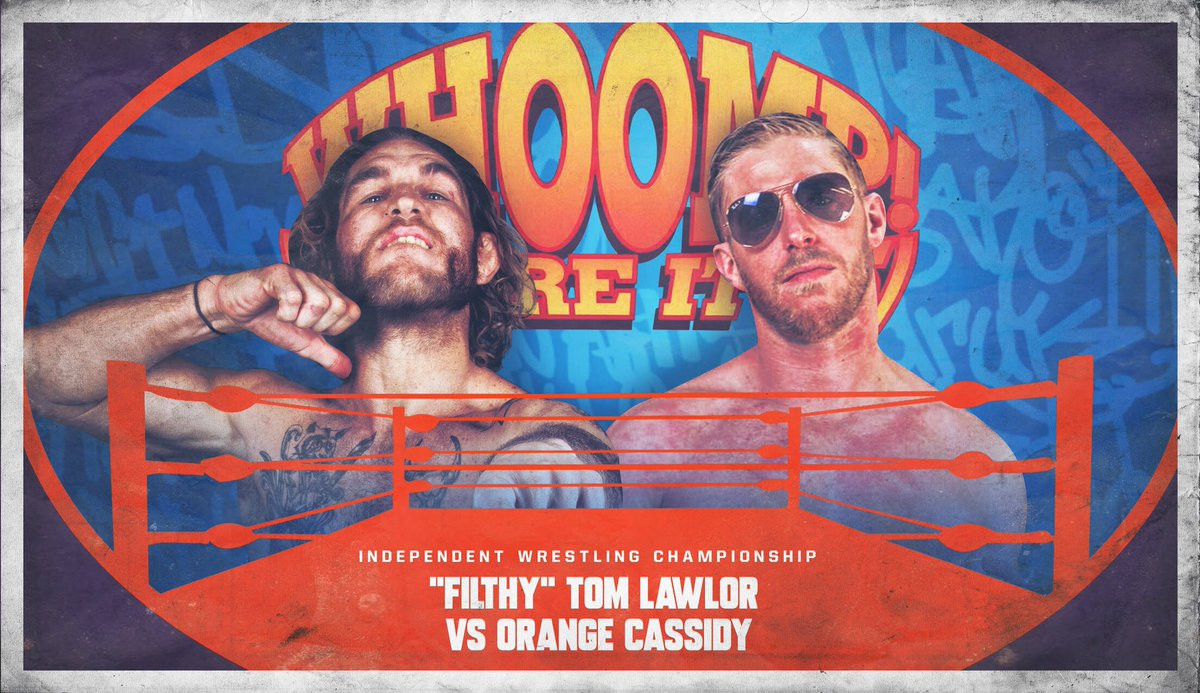 Lawlor, who previously challenged for the title against Tracy Williams, is an MMA fighter and the former Black Label Pro Champion.
We will have updates on other upcoming IWTV Championship defenses here on IWTV News as soon as they are available.