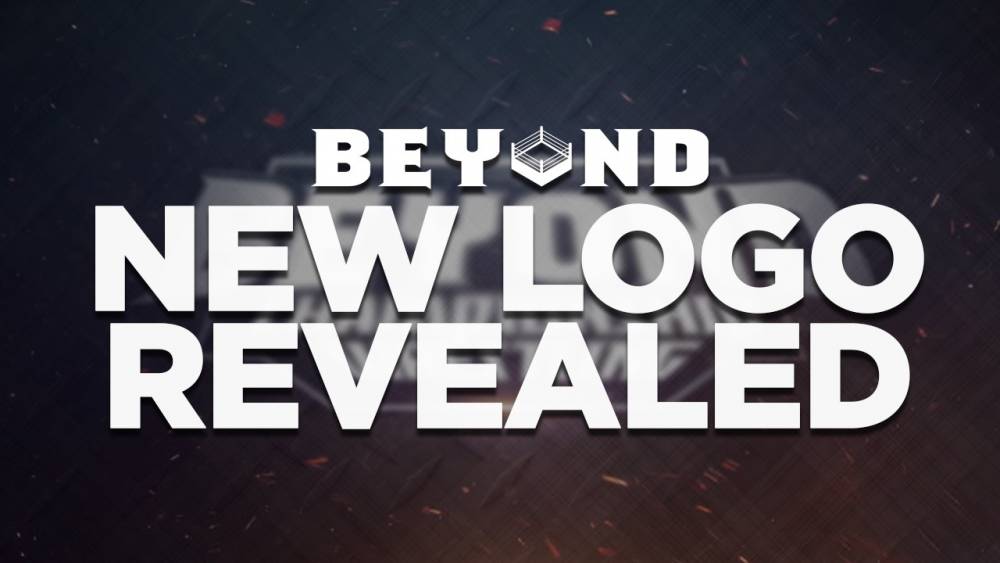 EXCLUSIVE: Beyond Championship Wrestling Official Logo Revealed
News regarding the Beyond Championship Wrestling "network pilot" taping on March 1 in Melrose, Massachusetts continues to roll in, as today the project's investors have revealed the shows logo for the first time.
The historic pilot taping takes place on Sunday March 1st at Melrose Memorial Hall in Melrose, MA with less than 100 tickets left available. The event will see Beyond name their first ever general manager, and crown their inaugural champion.
Get your Beyond Championship Wrestling tickets here.
Get your Official Beyond Championship Wrestling t-shirts here