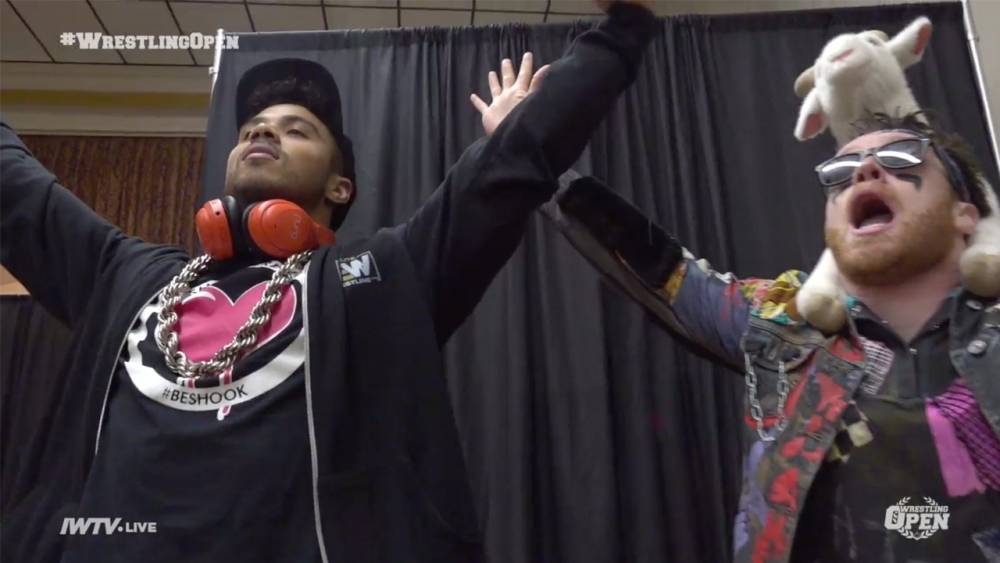 Wrestling Open: You Never Know Who Will Sign up!
Wrestling Open is a concept show featured on IWTV, spearheaded by Beyond Wrestling, streaming live every Thursday night at 8pm EDT from the World Famous White Eagle in Worcester, MA.
The show is the equivalent of an open mic night. Each week, wrestlers can sign up to be part of the event, but in most cases, won't find out who they're wrestling until the day of!
While Wrestling Open is intended to be a showcase for the brightest up and coming stars on the scene, you never know who will be there. Alex Reynolds, Dango, Anthony Greene, Max Caster, Anthony Henry and Matt Taven have all competed on Wrestling Open, In March the Southern Underground Pro Bonestorm Title changed hands on a Wrestling Open event and is now regularly defended at WO by current champion Alec Price.
Wrestling Open is one of two weekly episodic shows that stream live on IWTV every week, with Southeast First presenting Season 4 of Uncharted Territory live from the TWE Arena in Red Bank, TN every Monday night at 8pm EDT.
You can watch Wrestling Open and Season 4 of Uncharted Territory every week live with your IWTV subscription.