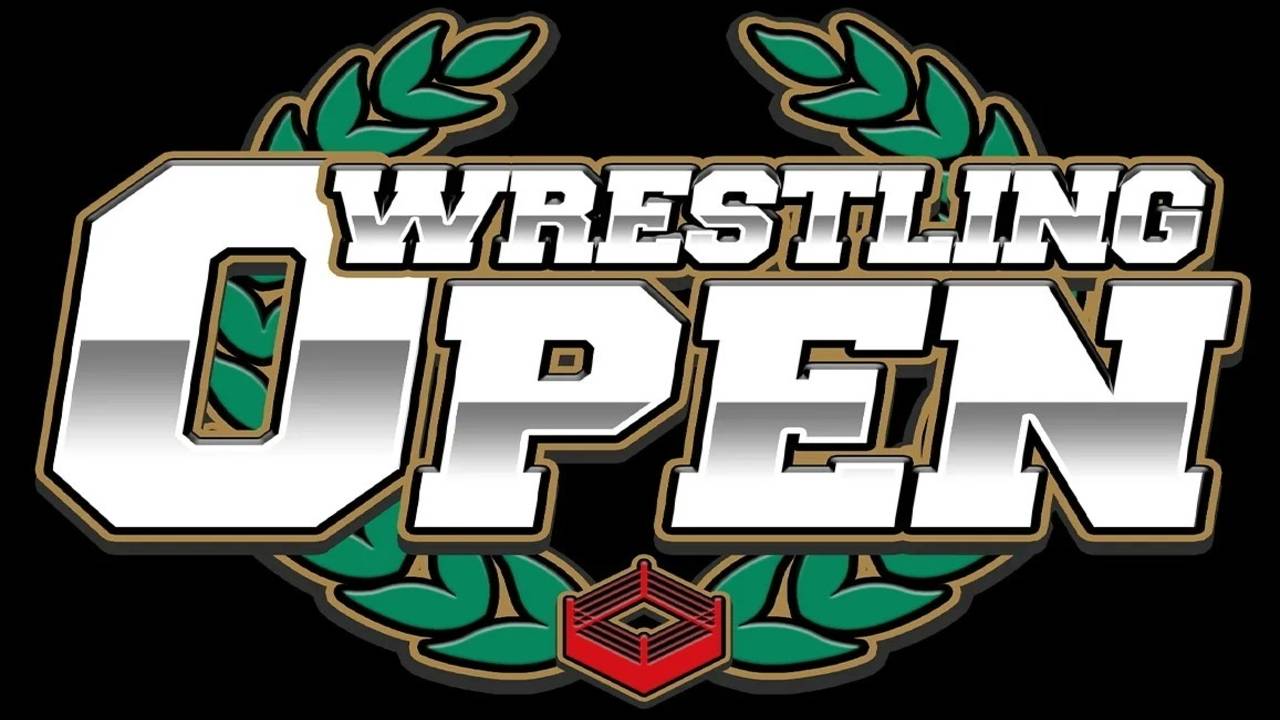 Wrestling Open
Presents:
LIVE:
Wrestling Open Ep 5
Independent Wrestling's weekly "Open Mic Night," Wrestling Open, streams LIVE on IWTV!

Reid Walker vs Austin Luke
Manders vs Steve Stetson
Shook Crew vs Ichiban and ??
Davienne vs Riley Shepard
Marcus Mathers vs Alec Price
plus Channing Thomas, Teddy Goodz, Little Mean Kathleen, Love Doug and more!

Upcoming Live Streams from Wrestling Open