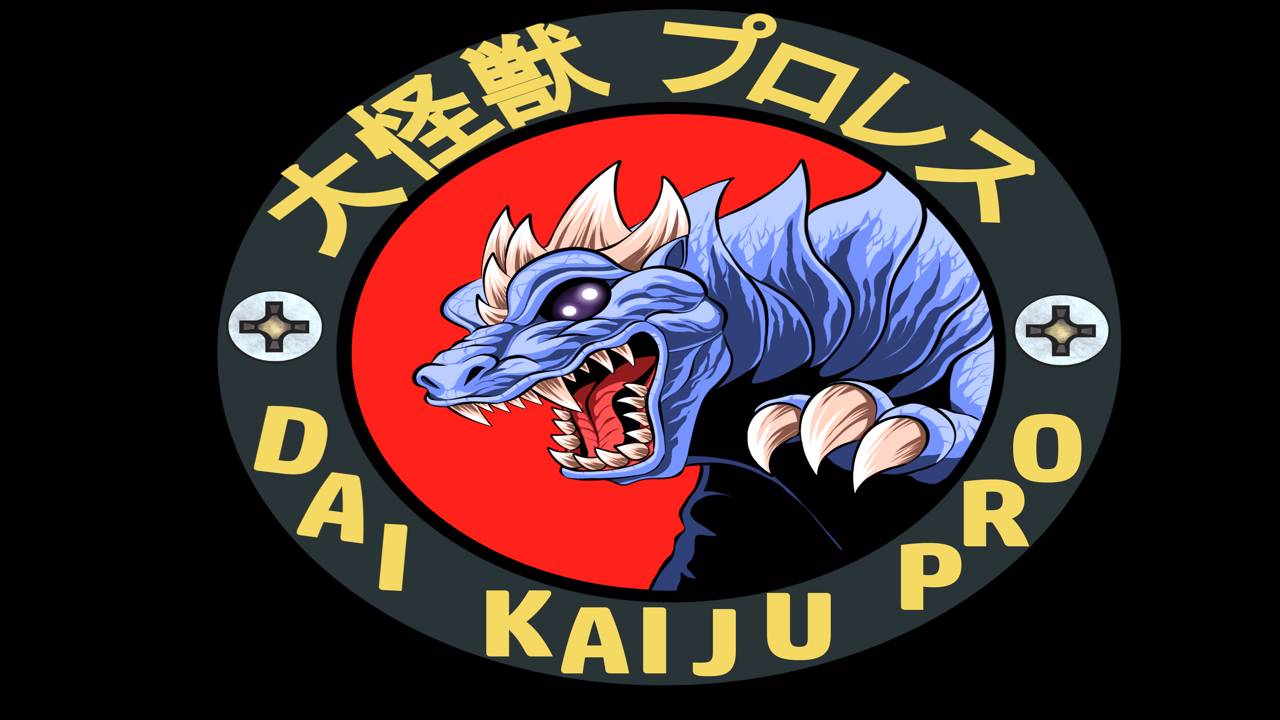 Dai Kaiju Pro
Presents:
LIVE:
Dai Kaiju Pro "Vol. 1 - The Kappas Walk Among Us"
Dai Kaiju Pro debuts with Vol. 1 The Kappas Walk Among Us LIVE on IWTV!

Featuring Mane Event, Ichiban, Shivam, Kappa World Order, Krule, Bobby Orlando, Rex Lawless, Brad Hollister, Nolo KItano, Shoko Nakajima, O'Shay Edwards, Baliyan Akki, VENY, Ted Goodz, Monomoth & more!
More Upcoming Live Streams